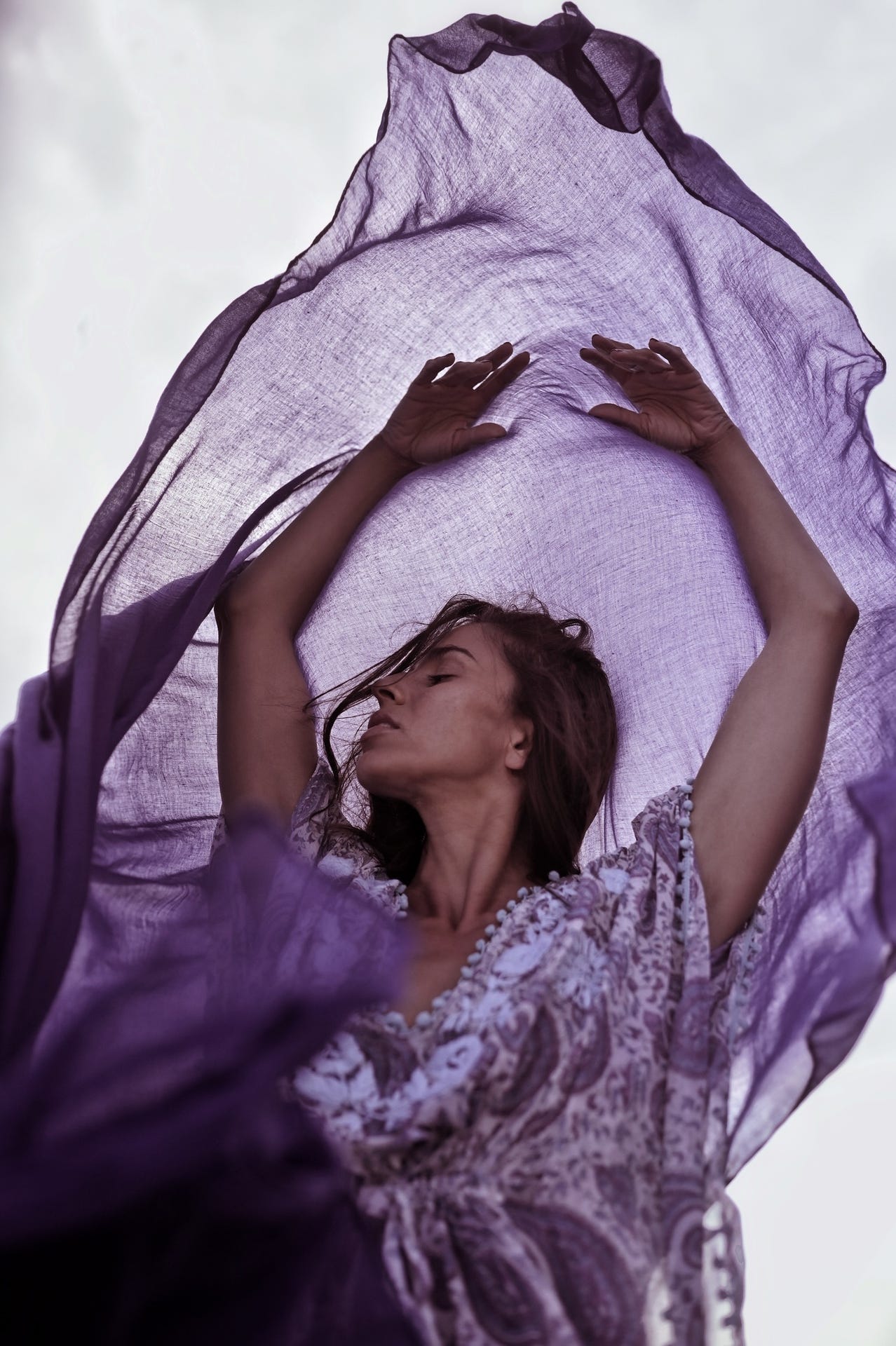 TAMARA FERNANDO
BIOGRAPHY
Tamara Fernando joined the Conservatoire to study ballet, contemporary and Jazz. Quickly in her career, she feels like experimenting other esthetics. Passionated about acting , in parallel with her dance career she does an acting course at studio pygmailion and studied with Damien Acoca and Corine Puget.

She starts her dance carreer at the Ballet Basel, and will be then called to join The Ballet National de Marseille. Dancing for choreographers such as Jiri Kylian, William Forsythe, Richard Wherlock or Nacho Duato, Frédéric Flamand. She has worked in Blanca Li ´s company, and Georges Momboye's company.
She has collaborated with Benjamin Millepied on a project in Paris.

Tamara has a large experience on television, dancing for artists like Prince, Stromae, Mika, and many others. She has collaborated with choreographer Giuliano Peparini for the Italian Talent show Amici. Working in the cinema industry, she has been part of the cast of Nine, directed by Rob Marshall, worked on two films with Alain Chabat ( The Marsupilami, Santa Claus), did a boolywood film with Salman Khan "Bharat" . Tamara played in the most famous parisians theaters : Café de la Gare, Trévise, Comédie de Paris with the "collectif juste briller" .
Tamara worked in the fashion industry, being parts of campains for Lancôme, Nike, Blini, 24 sèvres, l' Occitane, Issey Miyake, Canon, Moncler....

Among all those experiences, Tamara has worked on different musicals where she has been using both acting and dancing skills like in "Mozart l'Opéra Rock" directed by Olivier Dahan.

This eclectic journey has fed Tamara Fernando to be a choreographer and director with many influences.
Tamara Fernando has choreographed the show « Les souliers rouges» with Marie-Agnès Gillot in the famous theater Folies bergère. She also worked for the show "la boxeuse amoureuse" ( Arthur H) at la Seine musicale being Marie Agnès Gillot Stage/choreographer assistant.
Tamara has choreographed for films ( "Second souffle" by Nina Parent, "Dancers in the Loop" by Julie Rohart). This year Tamara created her company: " La Mamma Company", creating the piece "Malafemmena".
Tamara likes to work in different fields, she choreographed for music videos , events ( Abu Dhabi, Beirut, Italy), and on television .
Tamara has directed two dance short films, and directed her first documentary this year.